AWARE | ADOPT
HEALTH & WELLNESS
View Products
MADE WITH LOVE | MADE IN INDIA
LOCALLY MADE
View Products
UNIQUE | INSPIRING
Artisans & Designers
View Products
CELEBRATE| CONSERVE
GIVING BACK
View Products
EXPLORE| EVOLVE
WORKSHOPS
View Products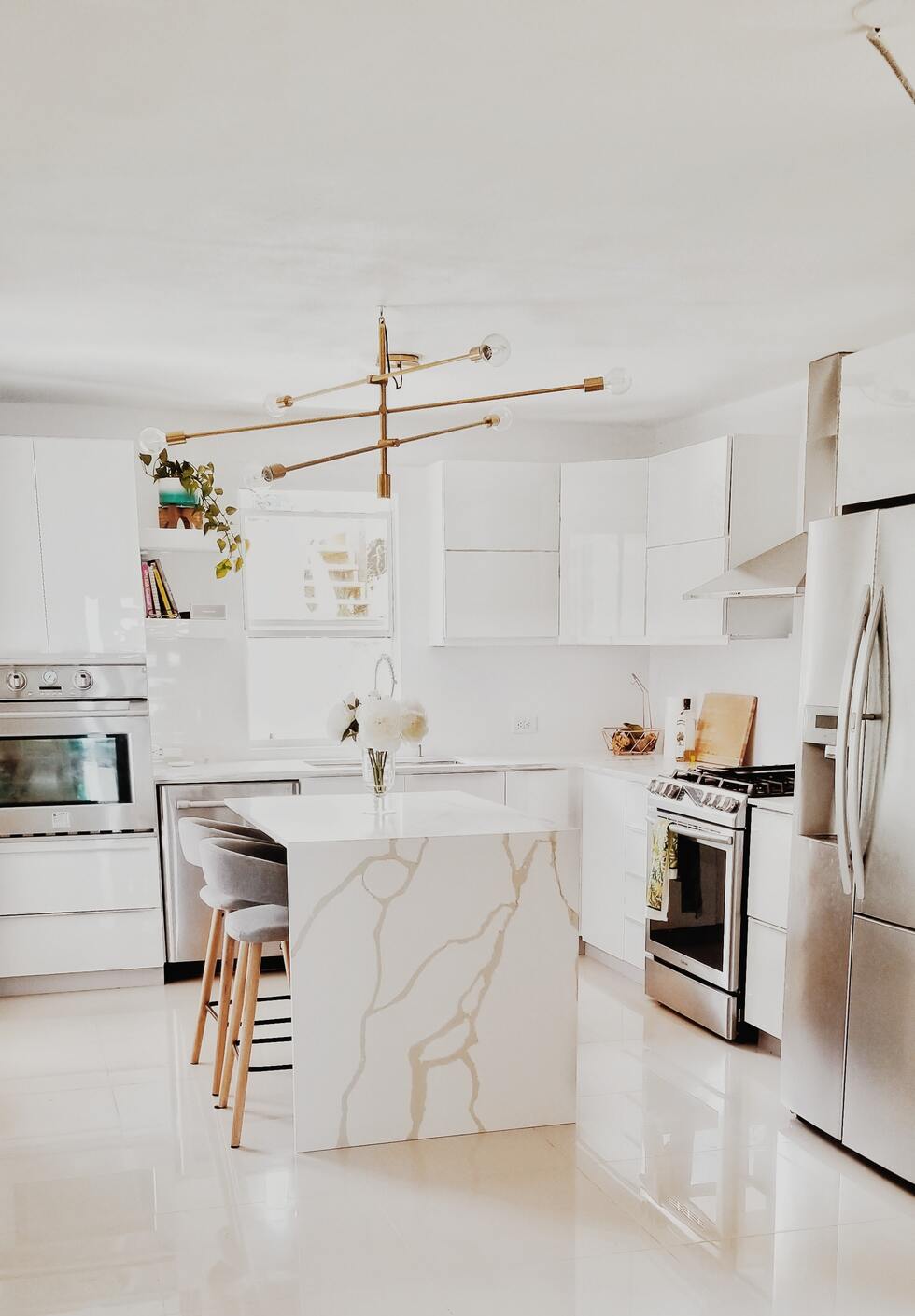 Welcome to Big Living!
BIG Living is a one-stop platform to discover purposeful and sustainable products that add value to your well-being!
Choose from a wide range of products, tailor-made to suit your needs and help you live a better life, while also being mindful of its impact on our environment.
view more
Hand-picked Offerings
Specially curated categories, each with a hand-picked list of products, that help enhance your life.
Home decor by Soulspiti
OUR CRAFT
Our creations are a labour of love. A blend of traditional crafting wizardry and innovation. They're hand-made, inspired by nature and conscious designs
OUR SOURCE
We value our surroundings a great deal. We use recycled wood and our materials are local. The hills and villages around help us engage deeply with the local community.
Walnut Pinewood Planter stand- Monalisa
Walnut Pinewood Planter stand- Monalisa-Adjust the height and the spacing of the planks with this wall organizer. This space-efficient product is unique in its making. Using handmade straps to support the planks with the stem, It gives a sleek look to your living space.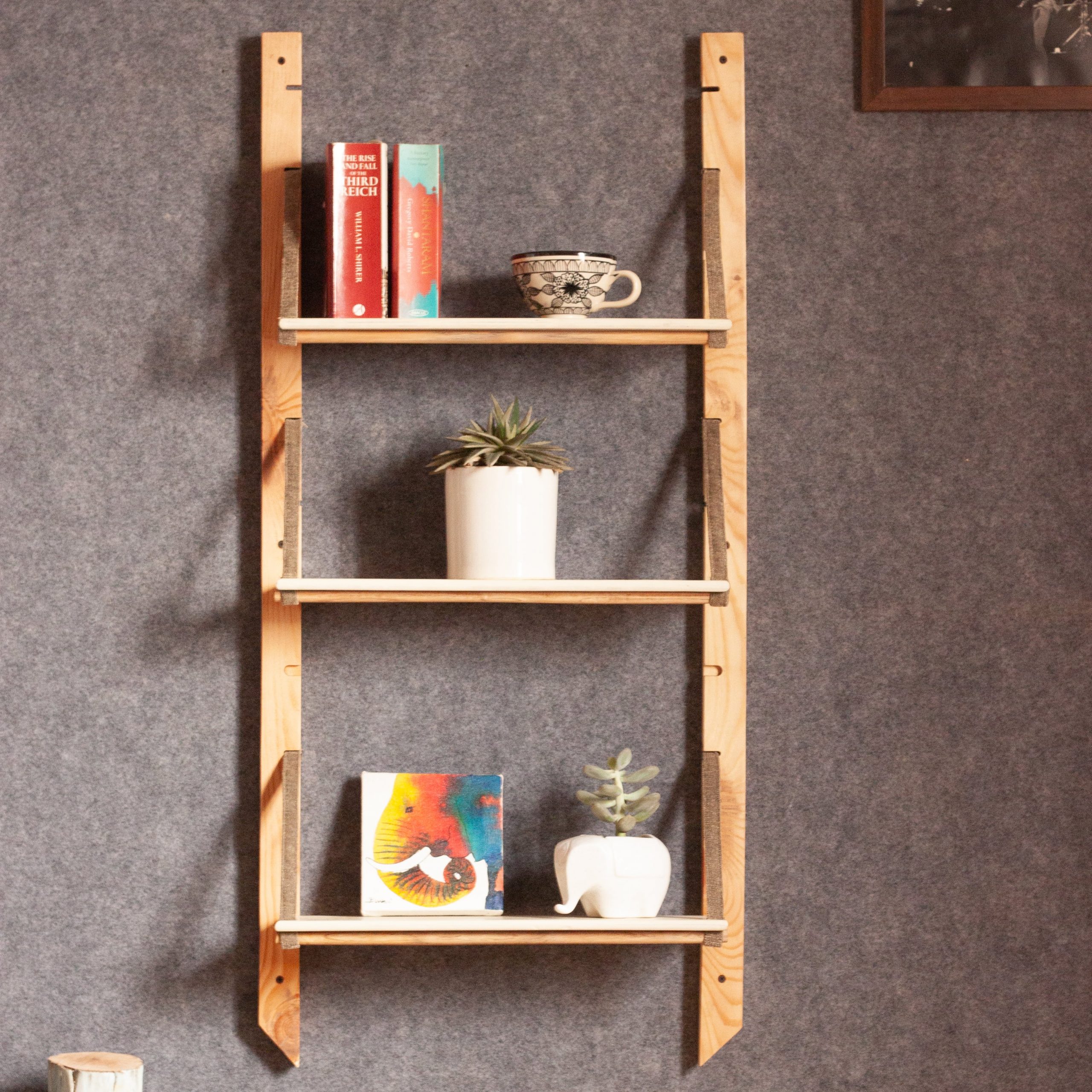 Top Deals
We have handpicked some of the best deals for you from across the web.